Catalyst for truly interactive presentations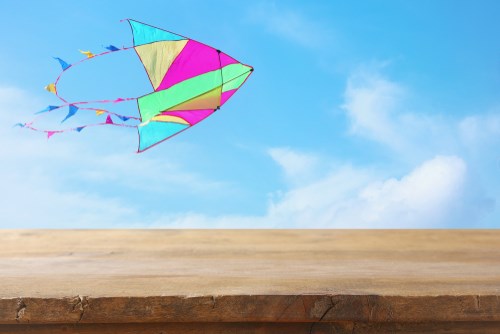 For many organizations, it is a real challenge to create presentation meetings, or sales meetings that really activate the audience. If it is discussed at a meeting, it is usually a minority that is active in the discussion. Hands on the heart - Are the questions always prepared? How do you handle the answers you get back?


Garant of quality
With Meducate we can guarantee that the questions are asked and that everyone is actively involved in the meeting. With your presentation or campaign integrated in Meducate, you and your organization will get a tool that can provide quality assurance for communications and that can increase the receipts for recipients. It can simply make you feel better. At the same time as you get better knowledge of whether you actually arrive.
More interaction - better exchange
This may be suitable for presentations used for larger-scale recipients or used many times. Properly used, this methodology can provide better meetings. The responses of the participants are collected anonymously and can provide interesting insights on an aggregated level. It may in turn provide feedback for those who responded. The questions can concern everything from practice and phenomena in health care to treatment choices in specific situations. The important thing is to find the right level of relevant questions.
Meductus helps you get started and can also test your design towards the target audience. Proper design creates added value for all parties.